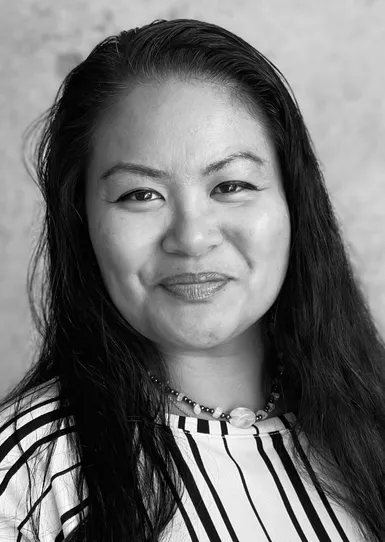 I strive to provide a safe, caring place to share and be yourself. I believe people can uncover within themselves a way of coping and relating to their experiences in life, with strength and perseverance. I believe in the resiliency of the human spirit. My aim is to help alleviate pain where possible, encourage growth, and work alongside you as you navigate through troubled waters, in a way that helps you feel at home in your sense of self, and to live authentically.
I am a Registered Clinical Counsellor, have a Master of Education degree in Counselling, have a Bachelor of Arts degree in Child and 
Youth Care degree, and a Diploma in Child and Youth Care Counselling. The learning continues, as I take part in counselling courses and training workshops to keep my skills up to date with the latest evidence based research practices.

I spent 25 years working for the Surrey School District as a youth care worker supporting students who have moderate to intensive behavioural, social, and emotional complexities. I am also giving back to the community in my new role as a Mental Health Clinician. I provide direct clinical services such as intake, assessment, diagnosis, treatment, and crisis intervention for children, youth and their families. I feel my experience in schools and community counselling provide me a wide range of therapeutic approaches that support all individuals that need help in their lives. I am here for you, and I can adapt to your unique needs. We can work together to custom a therapeutic approach that best fits you. I am here with you to ensure you feel heard, seen and understood. While remaining calm and present, I feel humbled to listen to your unique, individual experiences that make you who you are in this world.
I also have extensive experience working with youth and adults who have
 development disabilities, and who have been diagnosed with Autism Spectrum Disorder. I enjoy working with these clients to help them thrive and meet their life skill goals.
I operate from a relational, person-centred, strengths based and trauma-informed lens. At the same time, I draw from emotionally focused, solution focused, cognitive behavioural, mindfulness-based and humanistic approaches with clients. The counselling therapies I use are based on the personal preferences and tendencies through the therapeutic relationship we develop together.

The perspectives I work from promote healing fundamentally from empathy and compassion. I have been enjoying my twenty-five years of experience working with children, youth and their families. The relationships developed are most important to me.
In my private practice my focus is with youth and adults with a variety of concerns including:
Emotion Regulation 

Personal Growth

Life Transitions 

Self-esteem

Conflict in relationships

Communication skills


I look forward to building a genuine connection with you, to help you thrive on your life journey. You are worth it.

~Katherine Ouano